Am loving the items I found at Vector Cloud on Etsy.  
These retro floppy disk coasters are perfect for my sister who has lived in Silicon Valley since 1987 and have seen it evolve.  $36 plus shipping.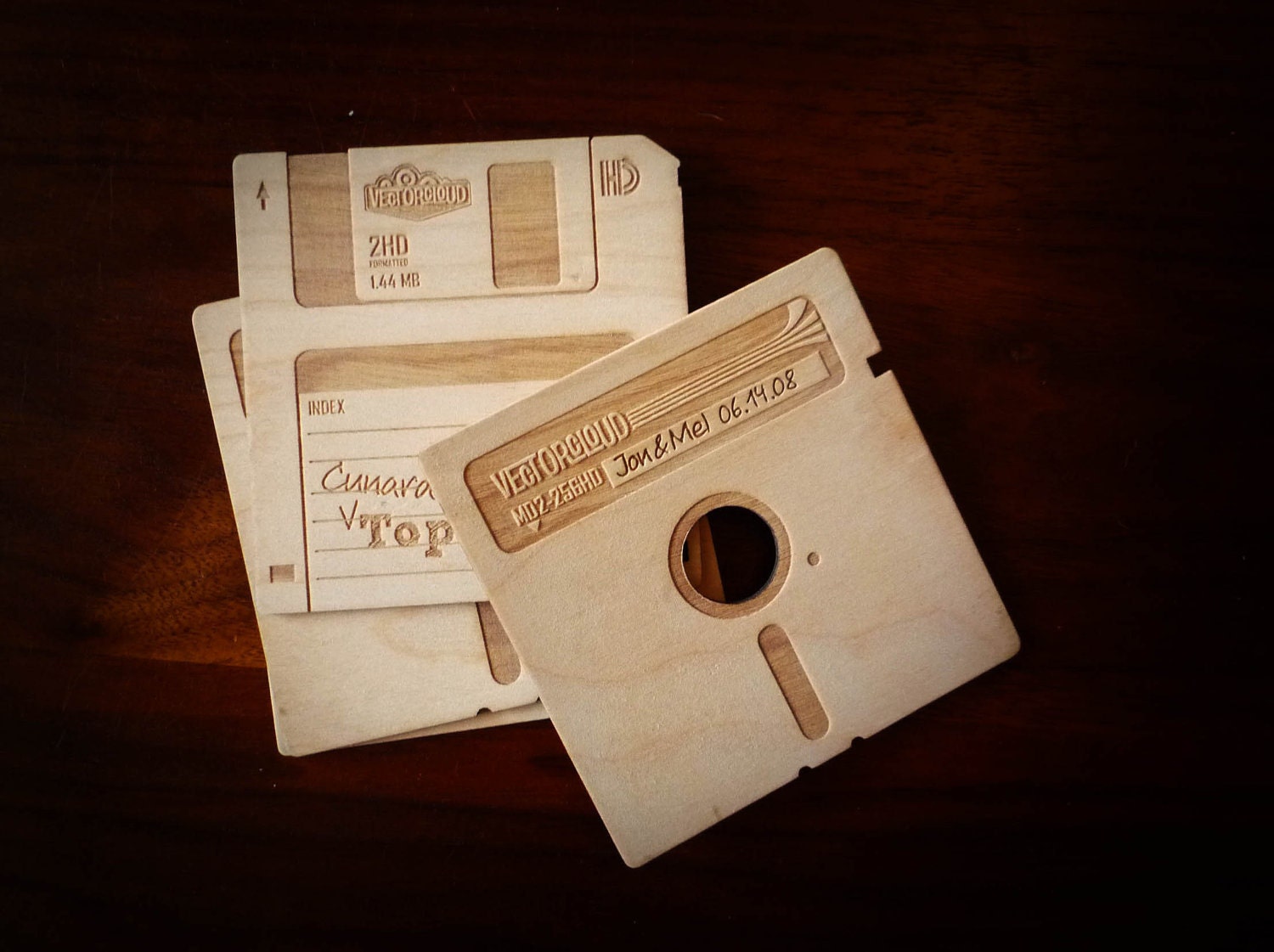 This little retro tv brooch is so cute.  I think I might get one and put a black and white photo of me and my darling husband in it and give it to my daughter to wear on her winter jacket.   Only $26 bucks!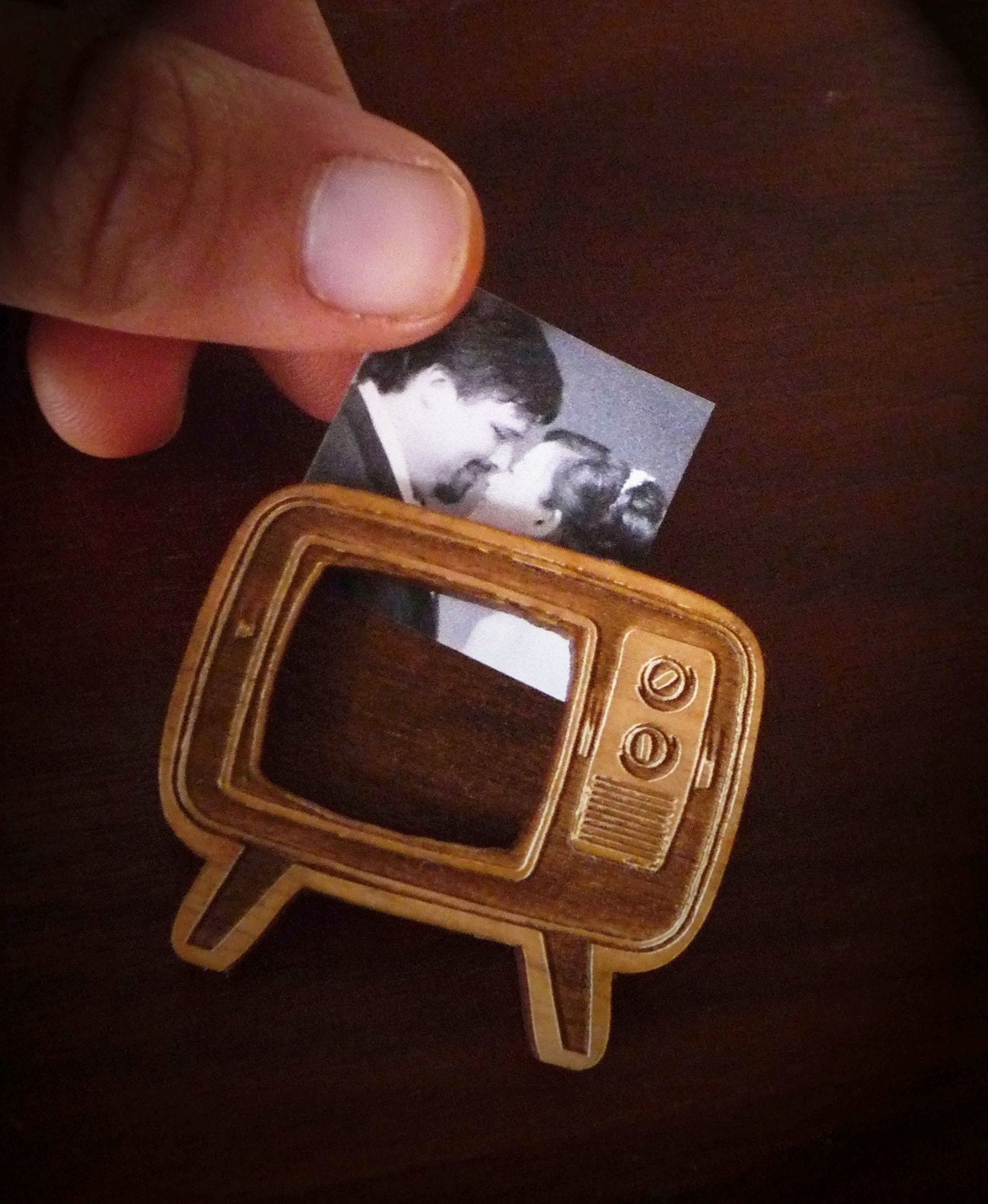 Finally, these custom-made ornaments are really beautiful and add such a personal touch.